Establishment of department:1997
Introduction of department
Geography is the only discipline that brings all natural and human sciences on a common platform to understand the dynamics of the spatial configuration of the earth surface. Each branch of systematized knowledge has certain methods / tools and techniques on which it depends to further its basic objectives. Geography too has its tools, techniques and methods. Important among them are globes, maps, diagrams, relief models and spatial analytical methods. Cartography is concerned with preparation of maps and diagrams to show distribution of geographical phenomena. Important methods in geography are deductive and inductive in nature. Various statistical techniques and models are used for regional analysis and to understand spatial distribution and interaction.
In the college, the department of Geography started in the year of 1997 with the motto to impart geographical knowledge among the students of the surrounding rural area. The department is student centric. All the activities and procedures of the departments are planned and implemented in the view of the students' development and welfare.
Scope and importance of the subject
Geography helps to understand the factors or reason behind areal differentiation, how do social, cultural, economic and demographic factors change our physical landscape and create new or alter landscapes by human interventions.
Geographers study the location of the activities, carefullyidentify patterns using maps and find out the reasons for these patterns.
Study of geography is necessary to learn more about environmental processes and to understand how land use, planning can help us to overcome problems
Goal
To encourage students about knowledge, environmental activities and research activities in Geography
Mission :
To promote the application of geographical knowledge to society at large to solve day to day environmental problems
Objectives :
To make students capable with strong written, verbal, and graphic communication skills.
To develop co-ordination of different branches of Geography and interaction with other subjects.
To arrange the workshops, Seminars, Training programs, conferences for the development of the subject.
To make students competent who can integrate the domains of geography and can apply their knowledge to issues concerning people, places, and environments.
Staff
S. No.
Name of the Teacher
Qualification
Designation
Biodata
Teaching
1
Dr. Tathe Sarjerao Vishwanath
M.A., B.Ed., Ph.D.
Asst. & HOD Professors
1997 till this date
View Biodata
2
Dr. Devkar Bhausaheb Sonaji
M.A., Ph.D.
Asst. Professors
2010 - till this date
View Biodata
3
Mr. Mithe Sanjay Baburao
M.A., B.Ed.
Teacher
1999 - till this date
4
Mr. Hosurkar Ramesh Bhimrao
M.A., B.Ed.
Teacher
1999 - till this date
Photo Gallery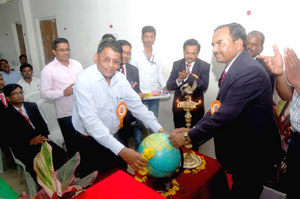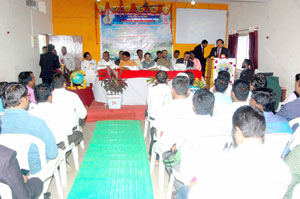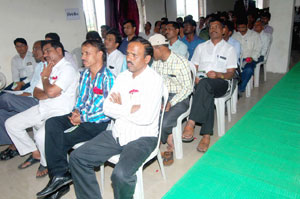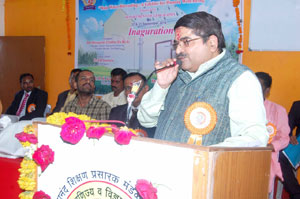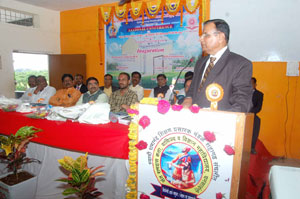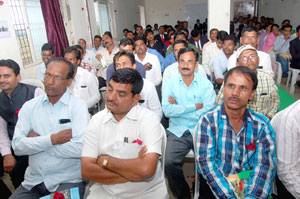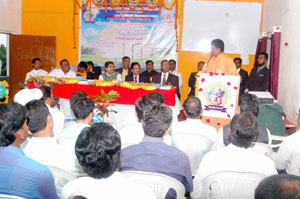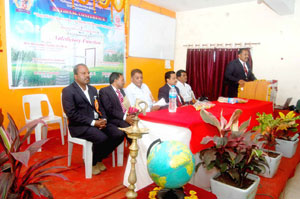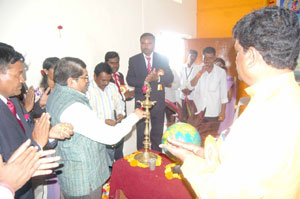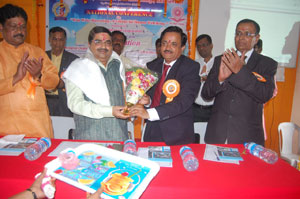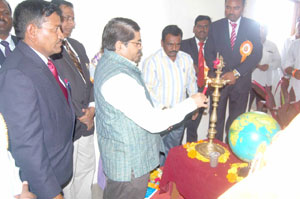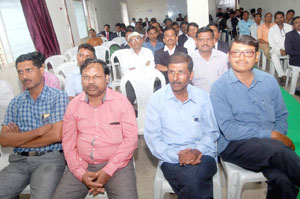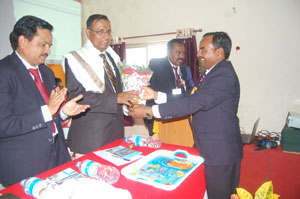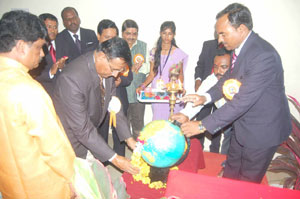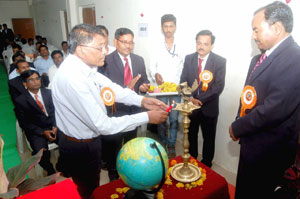 ---
Activities